Our collection features a carefully curated selection of gold jewellery crafted with exceptional craftsmanship and attention to detail. From delicate gold necklaces and bracelets to intricate earrings and rings, each piece reflects the perfect balance of style and sophistication.
In addition to gold jewellery, we pride ourselves on our exquisite diamond collection. Our diamonds are handpicked for their exceptional quality and brilliance, ensuring that every piece in our shop sparkles with unparalleled beauty. Whether you're searching for a diamond engagement ring, a statement pendant, or a pair of dazzling earrings, we have the perfect piece to elevate any occasion.
At Ram Murti Jewellers, we understand the importance of personalized service and strive to create a memorable shopping experience for each customer. Our knowledgeable and friendly staff is always ready to assist you in finding the perfect piece that complements your unique style and preferences.
We take great pride in offering our customers exceptional quality, impeccable craftsmanship, and competitive prices. Each item in our shop is meticulously crafted to exceed your expectations, making them a treasured addition to your jewellery collection or a heartfelt gift for your loved ones.
Visit us at Ram Murti Jewellers, Field Ganj Ludhiana to explore our stunning collection of gold and diamond jewellery. We look forward to helping you discover the perfect piece that radiates elegance and celebrates life's most precious moments.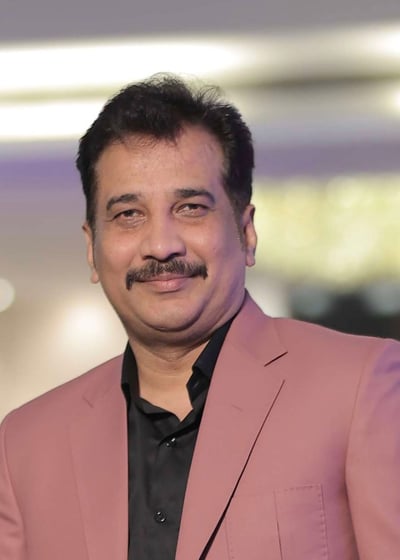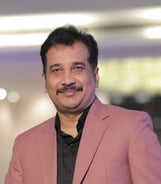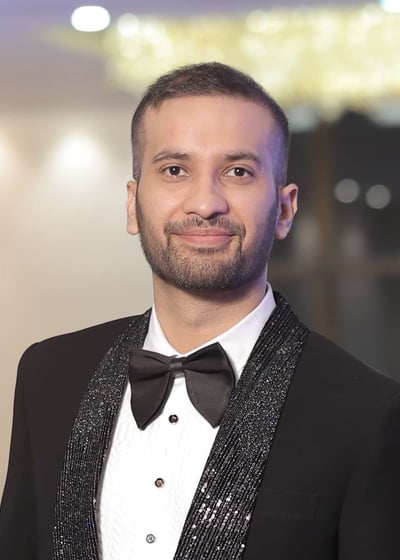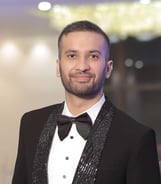 As jewelry designers, we only work with natural materials of the best quality. Channeling our inspiration and the passion for the craft, we marry form and function to pay homage to the materials that we hold dear.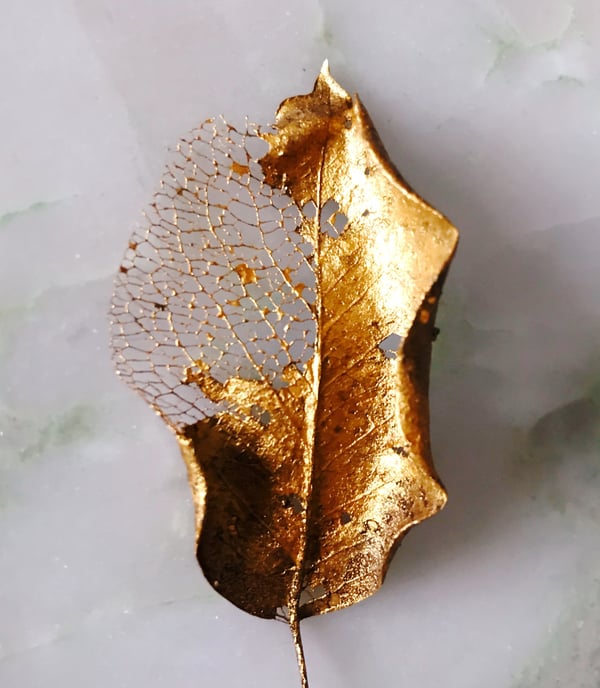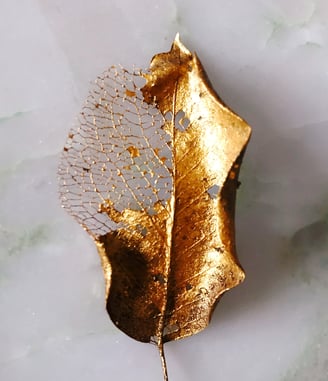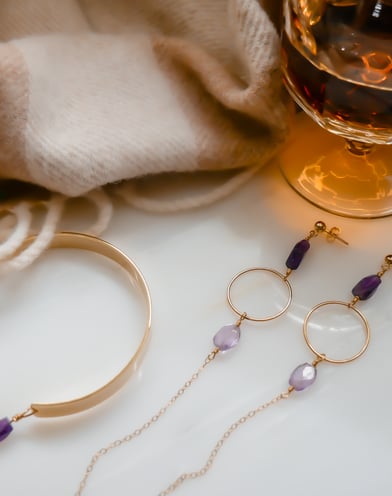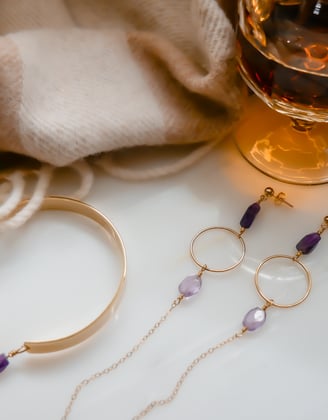 Rare pieces and bespoke orders
Although we develop seasonal collections for our clients to enjoy and revel in, we can also fulfill bespoke orders and craft unique pieces. Whatever the sentiment you wish to convey, whatever the materials that you wish to use to perhaps create a gift for that special someone, we can be your trusted partner.